Animation Connection is an animation gallery that specializes in original animation cels and drawings, as well as a wide variety of limited edition animation cels, lithographs, etchings, and giclees.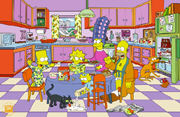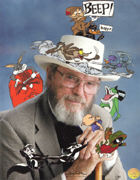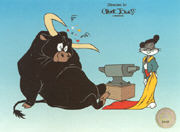 People throughout the world collect animation art for its beauty, its humor, its history, and for the memories and emotions it evokes. An animation gallery such as ours plays an important role in preserving and showcasing this art, and in helping collectors find the artwork that is best for them. Visiting a good animation gallery is like taking a walk down memory lane!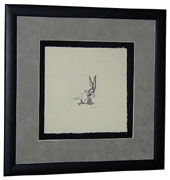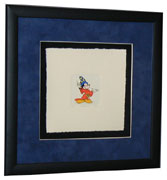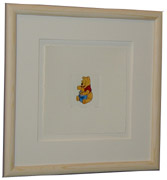 An established animation gallery such as Animation Connection is authorized by the studios to represent and market this important artwork. As an animation gallery we also offer such services as custom framing and appraising artwork.

Sometimes an animation gallery hosts exciting events where fans and collectors can meet some of the talented people behind the cartoons, and view a wide range of rare and beautiful artwork.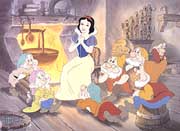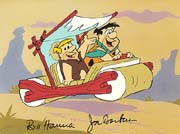 Whether you love Bugs Bunny, Mickey Mouse, The Grinch, The Simpsons, Winnie the Pooh, or The Peanuts, our animation gallery has what you are looking for!
Browse our online gallery or visit us in person for a great selection of animation cells.